Glass applications and glass structures
Looking for glass applications and glass structures? The engineers of Starconstruct will help you make better use of all the possibilities glass has to offer. Interested? Contact us or ask us your questions right away.
Ask your question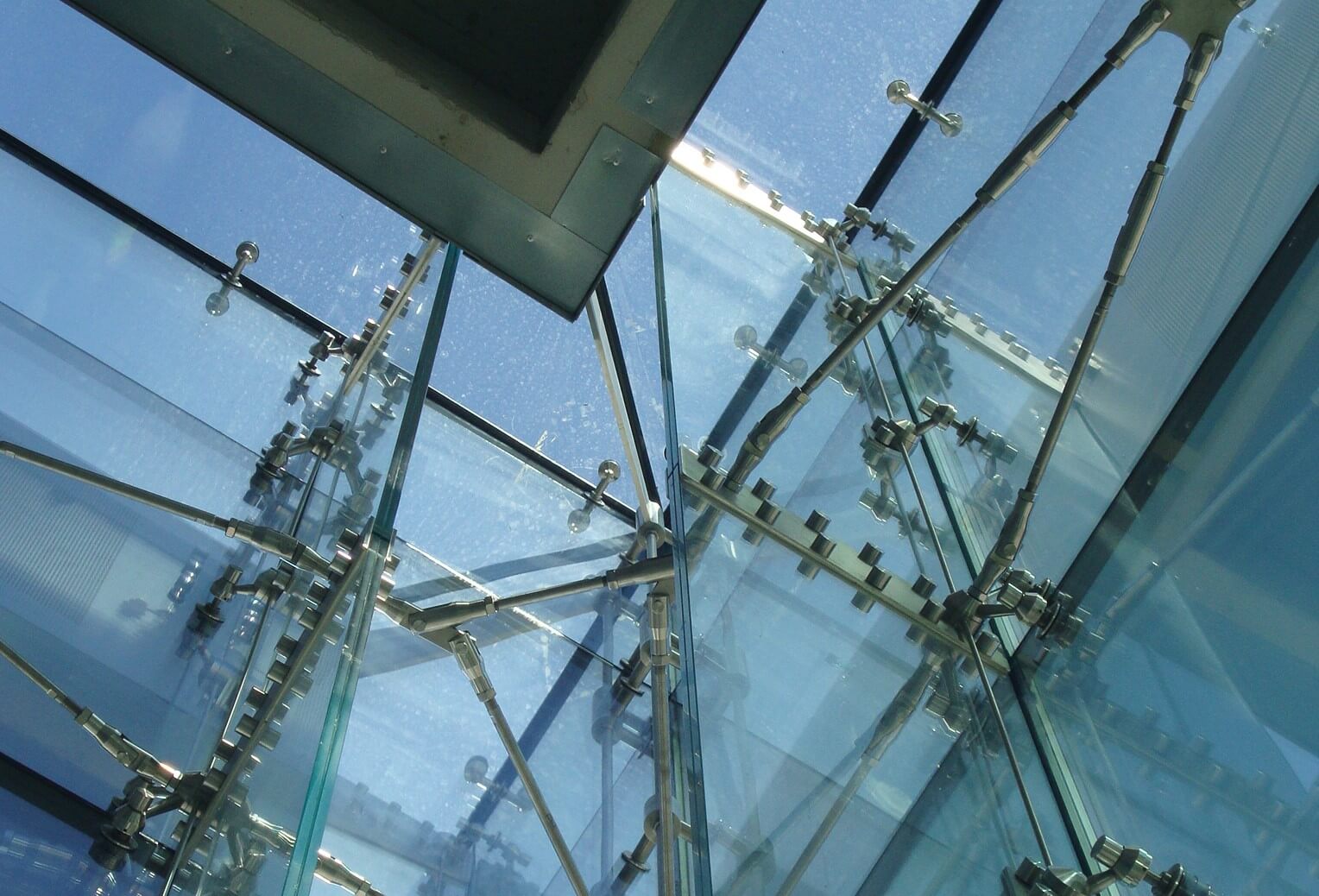 Services
Glass calculations and glass design work are our specialities, but you can also come to us for glass installations.
View all services
Projects
Are you curious about how we help our clients? Take a look to all the glass projects we have completed here. They will undoubtedly inspire you for your own project.
Projects
Glass applications
Would you like advice for indoor (e.g. parapets and office installations) or outdoor glass applications(e.g. glass façades and glass façade cladding)? Select one of the following options to read more.
Want to know more or work with us?
Ask one of our engineers your question here.
"*" indicates required fields
This website is made possible with the support of