About us
Starconstruct is the Belgian expert for glass applications and glass structures. This is no surprise, since Starconstruct has been specialising in complex glass structures since 2007.
Architects, façade builders, contractors and engineering companies can reach out to us with all their glass-related architectural questions and projects.
Glass art
Transparency is the new standard in modern architecture.  We have fully dedicated our services to the development of full glass applications with visible or invisible point fixings and with a large architectural design liberty.  In doing so, we are not bound to standard sizes and glass projects can become real glass art works.
Complex glass engineering
Complex glass engineering services and glass thickness calculations are daily activities for the Starconstruct team.  Next to the engineering work we also take care of the pre-assembly of all hardware in our workshop to reduce the on-site manipulations to a minimum.  We supply all on the market available glass types and accessories, inclusive of custom point fixings, glass clamps and bespoke rubbers.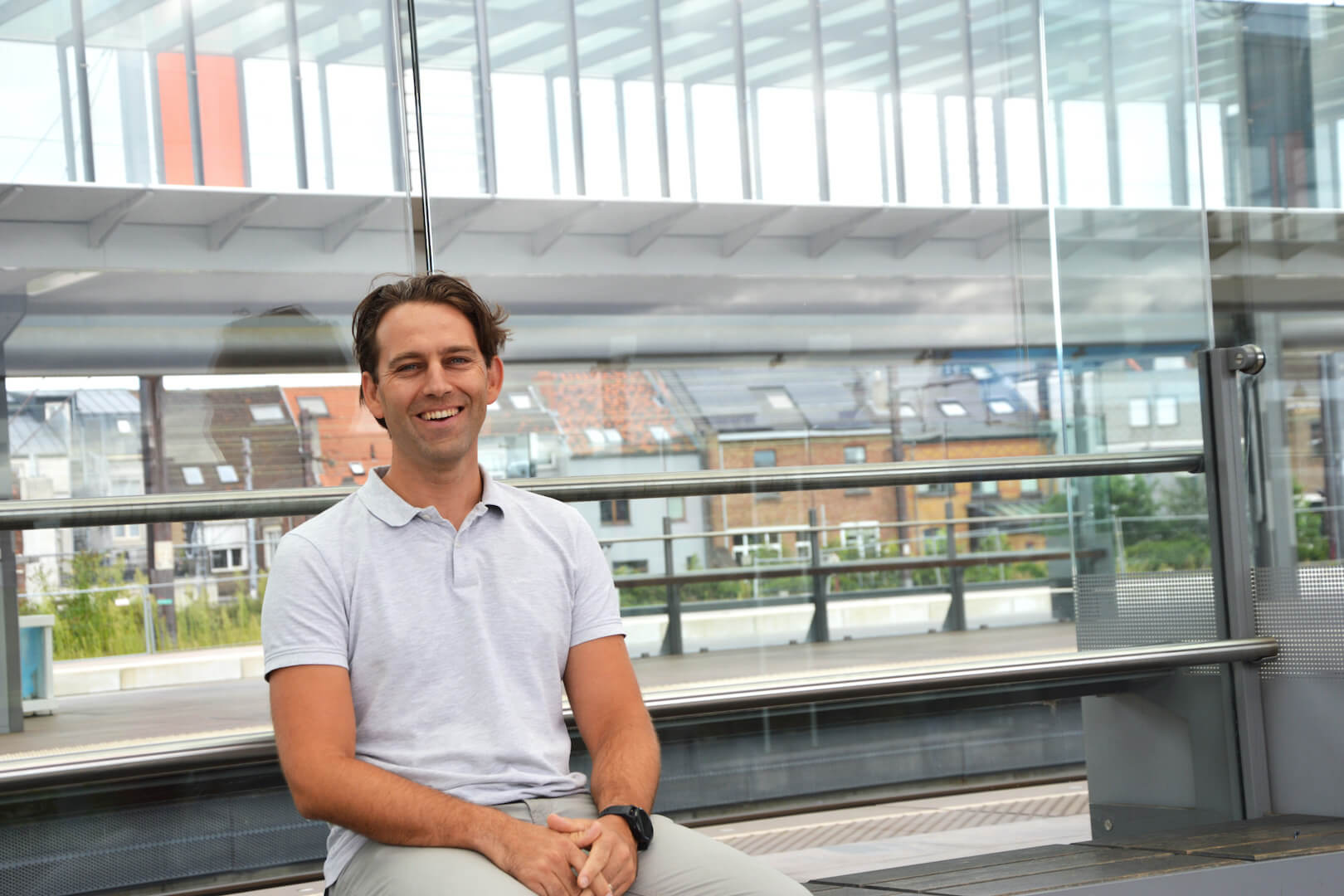 Joris De Bock
"I am very proud of the projects that we can realize with our current team. Starconstruct has, in addition to myself, 5 permanent employees, but they are assisted by subcontractors. As a team, we develop tailor-made solutions for our customers thanks to extensive engineering and knowledge of glass."
Joris De Bock
Owner Starconstruct
Want to know more or work with us?
Ask one of our engineers your question here.
"*" indicates required fields