Comenza railing systems
Starconstruct is exclusive distributor for the Benelux of the Comenza brand.
Comenza is specialized in the development of exclusive, safe and easy to install railing and handrail systems for all kinds of applications and various sectors.
Glassfit Flow
The Glassfit line of profiles ensures an easy and safe installation of the railing systems and can be used in almost every scenario. This line of profiles is manufactured from aluminium. Due to the fact that they are strong and safe, the glassfit flow railing systems can be installed in both residential and public projects.
Glassfit Surface
The glass railing systems with floor clamps allows uneven floors to be corrected while retaining the desired aesthetics.  The system is characterized by being innovative, minimalist and elegant, in line with contemporary architecture.
Glassfit Gravity
The button system for glass railings with side adapter in stainless steel allows you to align glass panels quickly and easily. Even with the glass already installed adjustments can be made.
Accessories
Level-in
With the Level-In system, the glass can be levelled easily and safely with low cost.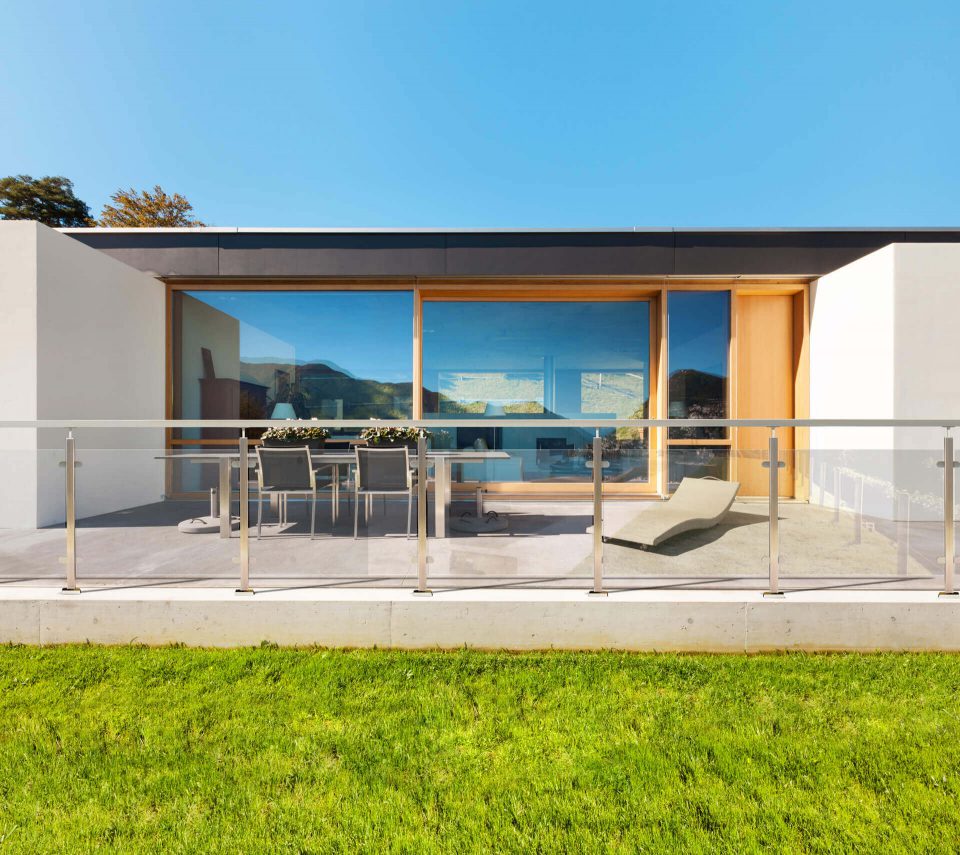 Square It
The square it railing systems with square tubes are conceived with a modular design so different components can be combined for a different aesthetic result.
Handrails
Various design wall-mounted handrail systems with the options of round, square or rectangular tubes to achieve an aesthetic and unique result. Built-in LED lighting is also possible.
Want to know more or work with us?
Ask one of our engineers your question here.
"*" indicates required fields