Glass design work
Are you in need of glass design work? Thanks to our years of experience in glass design workwe can always offer you correct budgets, cost-saving advice and different types of customised glass design work.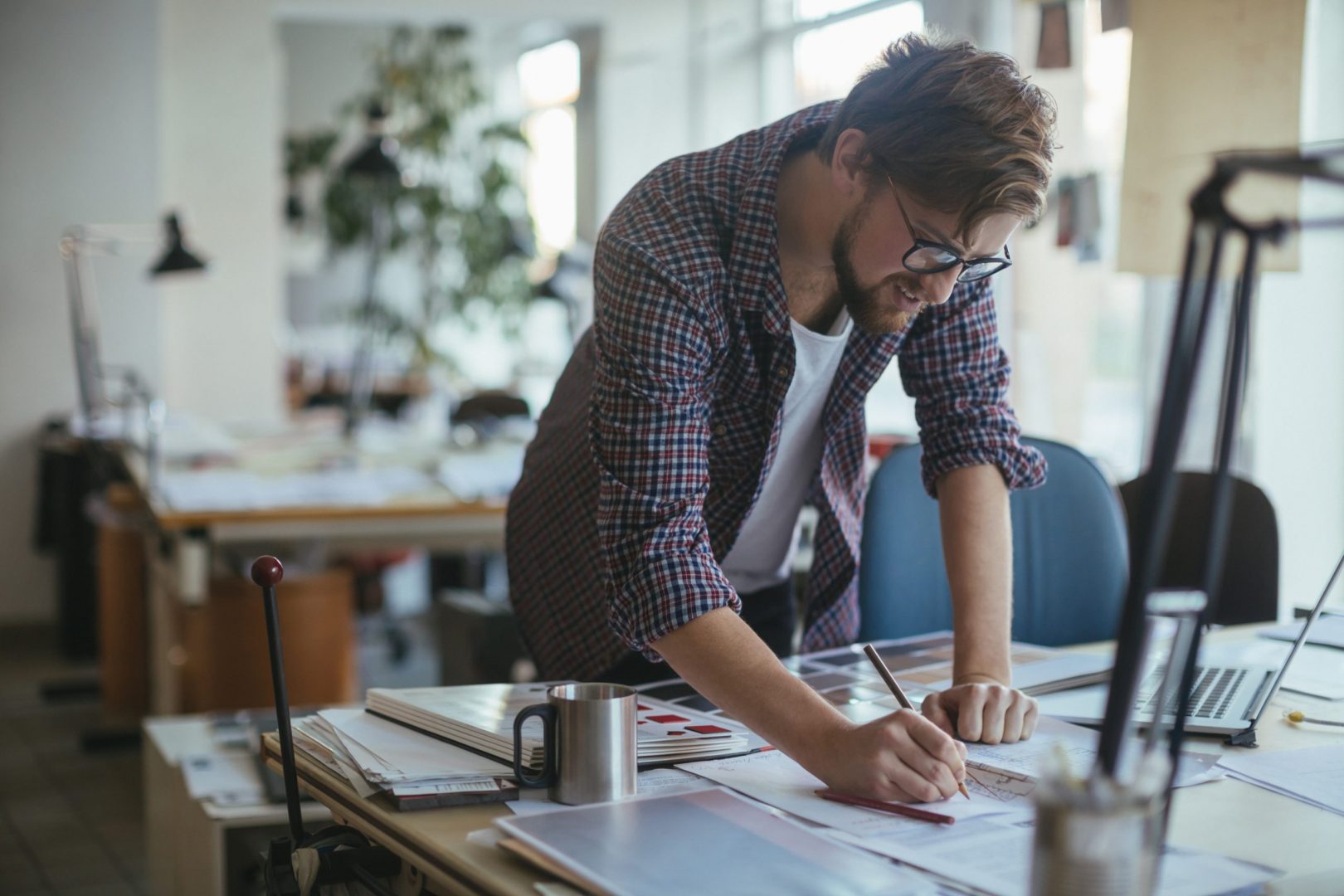 Glass draughting
A great idea, but short of time? We can transform all your glass projects into façade and plan views, sections, exploded views and much more. We also handle technical production drawings for glass and steel applications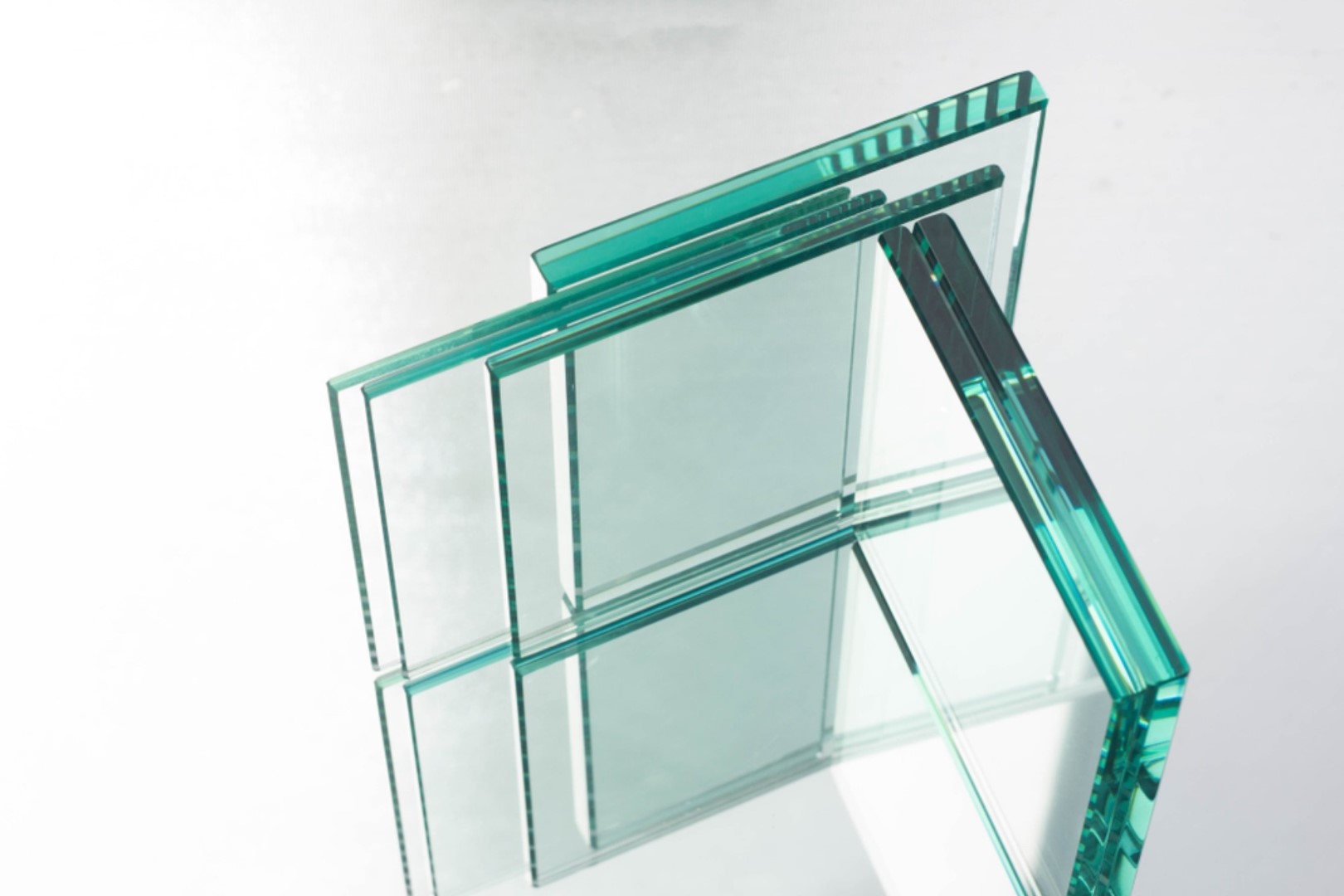 Calculating glass thickness
We have many years of experience with glass calculations. As a result, we can also perfectly advise you on how and where to save costs.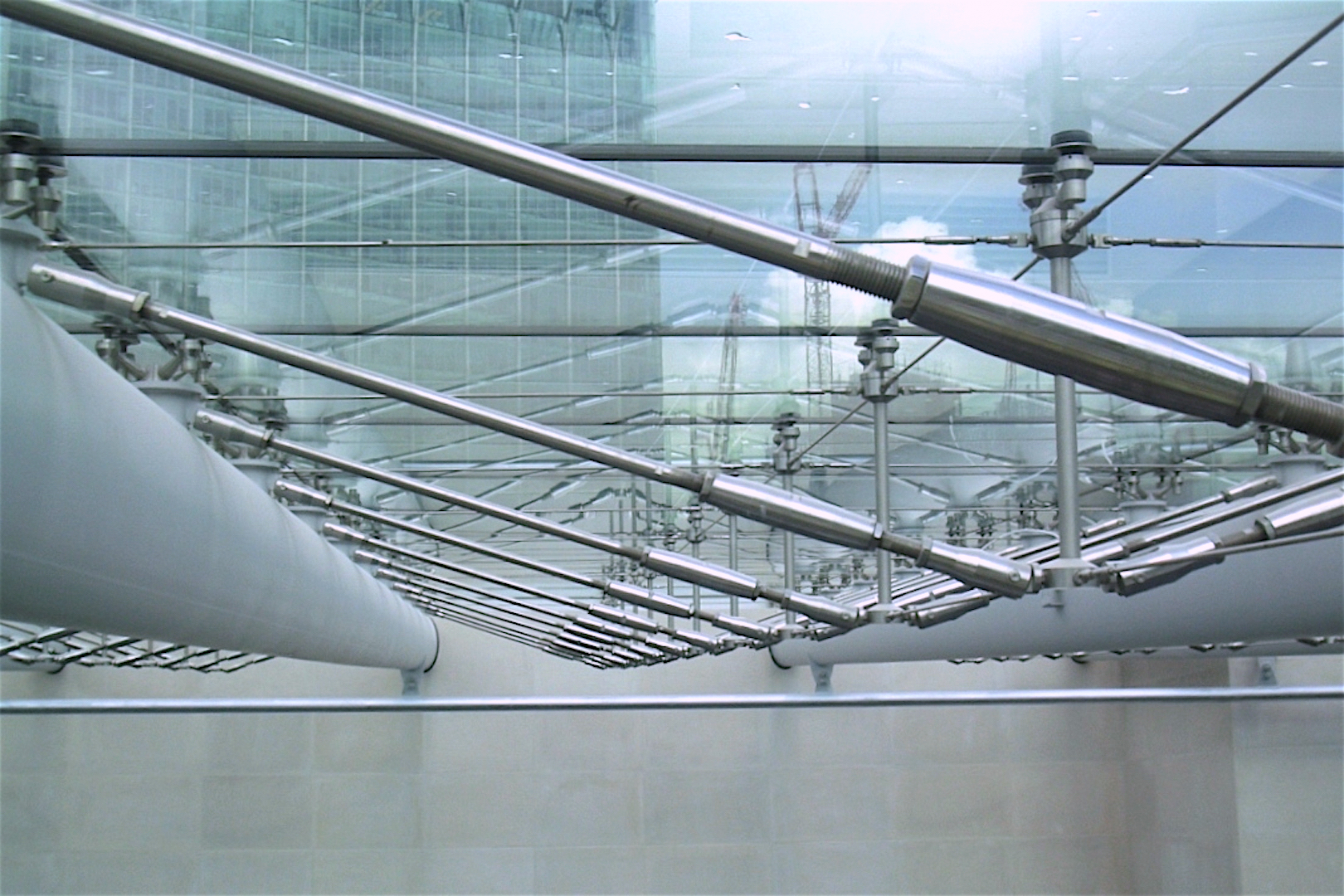 Dimensioning glass supporting structures
We make calculations for glass panels, glass fins, point fixings and other supporting structures. In addition, we can also help you determine the thickness of glass sheets and calculate glass canopies and tie rods.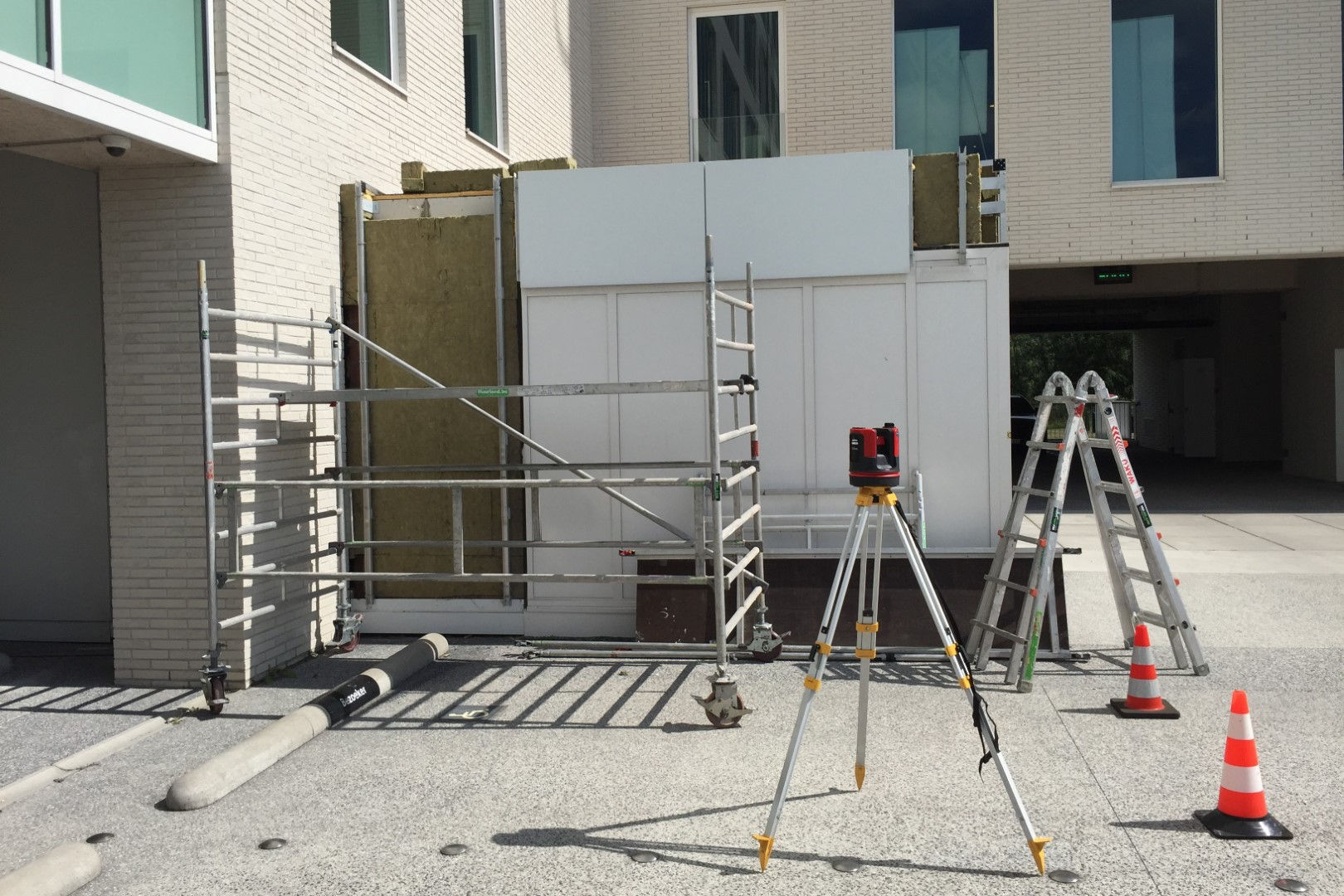 Glass measurement for projects
When measuring your glass project – however big or small –, we always help you think things through. We process all glass measurements into shop work drawings. We also look at where you can save costs.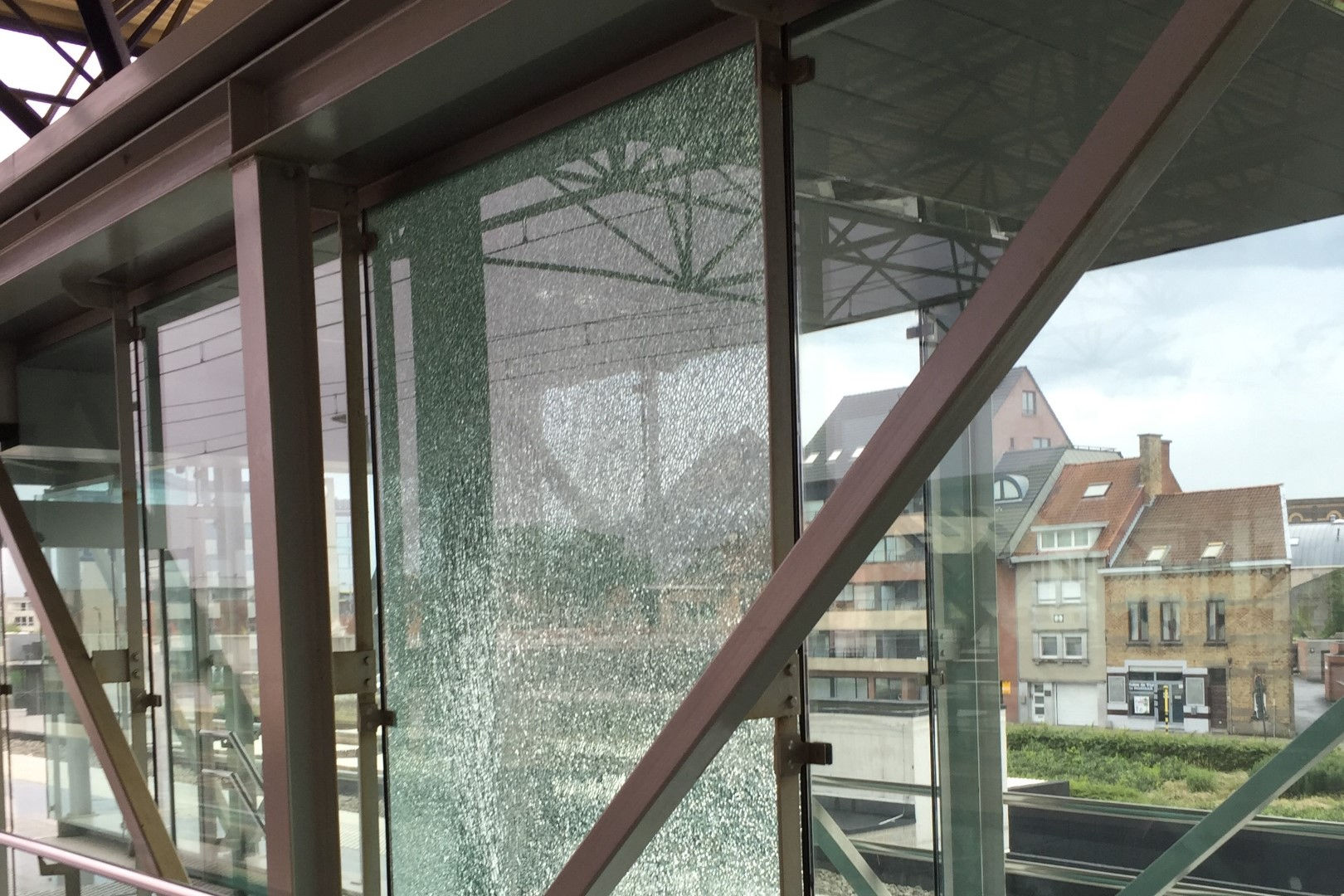 Damage assessment for glass
Glass damage? We carry out a thorough study and propose measures to repair or minimise glassdamage.
Want to know more or work with us?
Ask one of our engineers your question here.
"*" indicates required fields